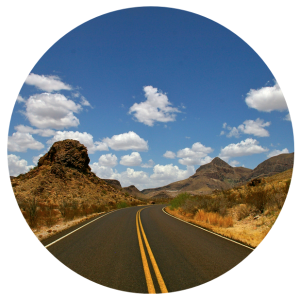 Wild Blue Living is a place to come for inspiration and to learn about the ways you can be supported in exploring, discovering and honoring what your own unique Wild Blue Life is. This is place to connect. It's a place ask yourself questions. It's a place that encourages you to dance your own dance, to delve playfully into who you are. It's a place that encourages being awake and enjoying the journey instead of dashing through to the end. It's a place to find ways to simply fall in love with Life. It's a place to learn how to love where you are, while also still learning how to leave the shore. It's a place to share the human journey…
Click here to explore the juiciness of Charlene's Wild Blue Manifesto.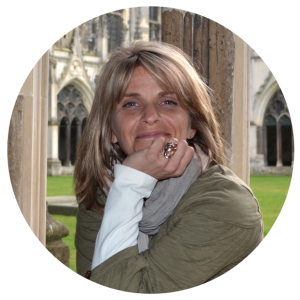 Charlene is a renaissance woman of creative exploration, discovery and inspiration. She's all about the journey of life – experiencing it, understanding it, being aware in it and growing through it all. Her call is to share these experiences and the wisdom garnered along the way to inspire and empower you to create a life of radiance, of presence, spaciousness and soul.
Dedicated to conscious creation and connection, she's a guide, an inspiring spark, and a grounded healing presence. She's a chacaruna!
Click here to discover the ways that Charlene can support you
Click here to Meet Charlene