Do you want tools, guidance, inspiration and experiences to create your own Wild Blue Life?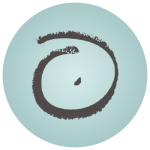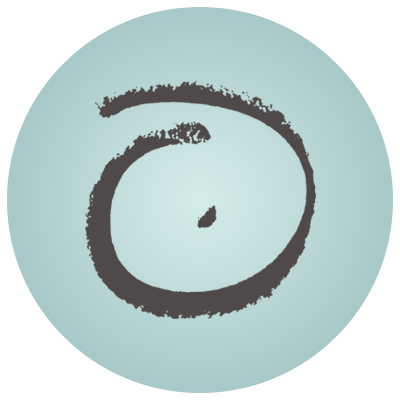 Coaching and Consult:
Wild Blue Coaching is personal one on one guidance with Charlene, assisting you in exploring, discovering and honoring who you are and your fullest expression of self. She's compassionate, but she'll tell it like it is. She can hold all that you are…and want to be. Packages or One Time Consults available. Click here to learn more about how Charlene can serve you on this pathway of your journey.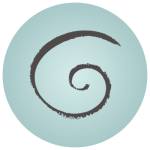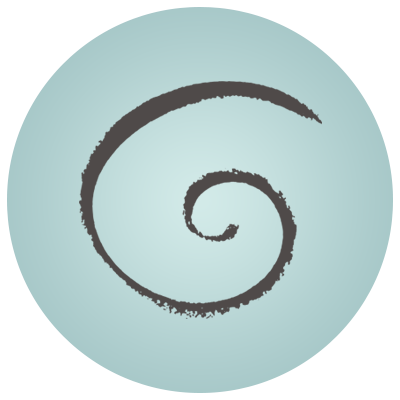 Events:
Want to explore and have fun through creative means? Need a little creative playdate but don't have all the goods or know where to start? Check out what is happening in Wild Blue Studios. Let that inner artist find a place to play… Beyond our Workshops, also explore our Adventures, Retreats and Kids Camps!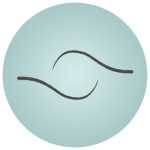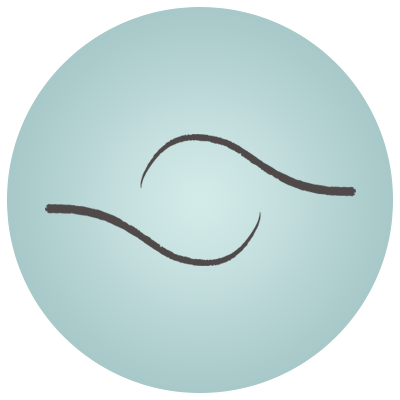 Aromatherapy:
Learn how certified pure therapeutic essential oils can increase your vitality, health and well-being! From hands on healing sessions with Charlene, to being empowered to use them yourself, these oils are potent life changing tools. You want to learn more about this powerful approach to wellness using nature's own kick booty medicine?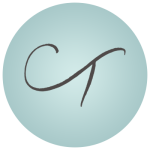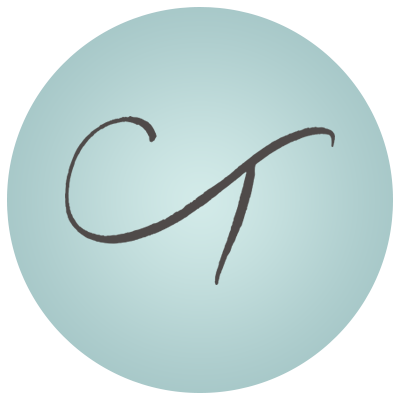 Artwork:
Charlene is a creative spirit that brings Inspiration, Beauty and Connection to Life's Journey through whatever she touches and does. Here you can view some of her personal artwork, find a piece that calls to your heart, make it yours, and yes, even commission a custom piece!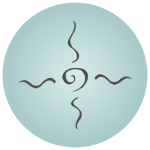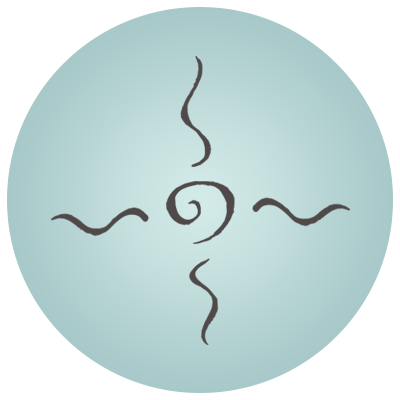 Collaborative Creating:
Getting a group together to create a custom piece of art is not only fabtastically fun, but it's also an incredible learning experience. Honor and celebrate a person or event, or build community, connections and understanding through art, play and sharing. Click here to learn more about how Charlene expertly guides groups to create custom collaborative art projects that have both personal and collective meaning. Play together, make together, stay together. This is good stuff.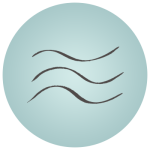 Musings:
Inspiration, Stories, Moments, Poetry, Quotes, and Beauty – with Wild Bits of Truth scattered through it all. Musings are Charlene's Blog posts as she explores and experiences her Wild Blue World. She's funny, she's poignant, she notices…and she's got a soft spot for how we humans stumble and dance through life.