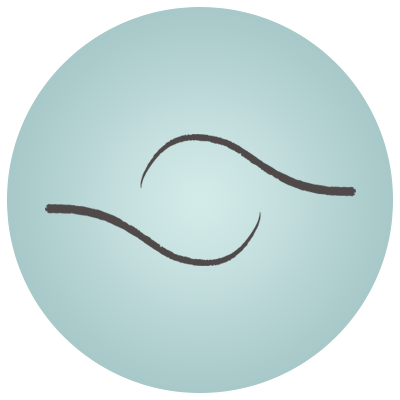 Wild Blue Aromatherapy

Charlene began using essential oils in January 2013, almost by chance. A friend put out an open invitation to essential oils training, and she found herself saying "yes"!  Not knowing why, but trusting the pull, Charlene jumped into what would become a very important tool in her toolbag.  Important, because it impacted people's lives so incredibly, so quickly AND because it shifted how she looked at herself and what she does.
She realized she was a healer.  She realized that everything that she does, in fact, leads to healing.  WOW.  That was powerful.
And these oils, they are powerful plant medicines.  In fact the most potent you can find.




Essential oils have been around for millennia.  They're nothing new or new agey.  Ask King Tut why they buried him with 350 jars of oil (and why they were still in excellent shape when found alongside him). Aromatherapy and essential oils are one of the oldest forms of natural healing. Through the millennia (over 6,000 years!), people have used essential oils to heal, nourish and transform.  They have been used by the ancient Egyptians, Chinese, Indian, Greeks and Romans in cosmetics, perfumes and as medicines, as well as for spiritual, therapeutic, hygienic and ritualistic purposes.
Essential oils are actually not really oils.  They are the volatile aromatic compounds that are distilled from the roots, stems, leaves, bark, buds, fruit and petals of plants.  They embody the regenerating, oxygenating, and immune strengthening properties of plants.  They are antioxidants, anti bacterial, anti cancer, antifungal, anti-infectious, anti microbial, antiviral, anti parasitic, and antiseptic.  They promote emotional, physical and spiritual healing.
Yes, I did say powerful.
Essential oils can be used to help with : Anger, Anxiety, Asthma, Ear Infections, Coughs, Colds, Headaches/Migraines, Depression, Difficulty focusing/ADD, Digestive issues, Inflammation and Pain, Menopause, Skin Conditions and so much more.  If you've got an issue, there's an oil.  Or more.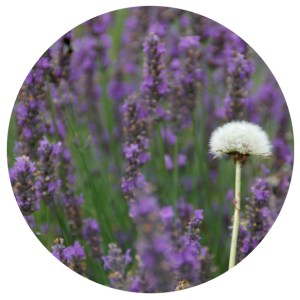 Charlene uses doTERRA essential oils with her family, friends and her clients because they are Certified Pure Therapeutic Grade, which means that there is absolutely nothing in the bottle but the purest, most potent plant extract.  Every step of doTerra's growth, harvest, extraction and bottling method is designed to guarantee that the oil retains the highest possible therapeutic value.  The degree of potency means that the oils often work faster and more effectively than synthetic pharmaceutical products.  The degree of purity also means that they are safe to use aromatically, topically and even internally.
Good stuff, people.  Really good stuff.
Wild Blue Living offers you two ways to Get the Goodness.
BE NURTURED:  Take care of yourself with a deeply nurturing, relaxing and healing AromaTouch session.  3 levels of service for this hands on technique are available.  Click here to get the specifics.
BE EMPOWERED: Learn how to use these potent all organic oils for yourself and your loved ones.  Be in charge of your physical and emotional well being.  Click here to Get the Goods.