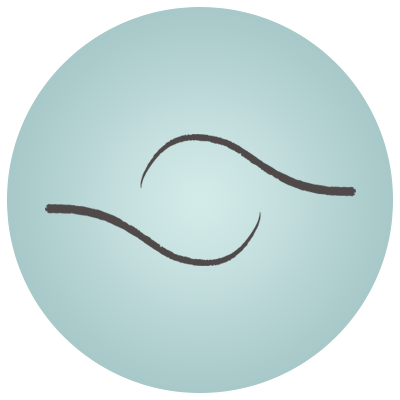 BE EMPOWERED with Wild Blue Aromatherapy

Taking charge of our own health and well-being is an important part of life.  And it's up to each person to find the ways that best supports them.  A nutritious diet, moderate exercise, proper rest, supportive loving relationships, expert medical guidance –  we know all these are fundamental to radiant health.  And who doesn't want that?
But sometimes, despite how well we've taken care of ourselves, we do get sick.  We have aches and pains.  As we age, our bodies need a little more care.  We have stress in our lives.  Life sometimes knocks the wind out of us and we can all use a little assistance.
dōTERRA essential oils are an incredibly powerful all natural tool to assist us in living vibrantly, in bringing us back to balance and health.. And here's the happy news.  You can get this goodness!  You can learn about how the oils work, you can purchase them to use with your family and loved ones for your body, for your emotional well-being and even for use around the house.
You can leave behind the harmful side effects of medication (or as many as possible – we're not saying to throw away your meds!)  Get away from toxic synthetic cleaners as well. Make your own home and beauty care products (or use the safe all natural ones already created by doTERRA).   Help decrease stress or anxiety NATURALLY, creating calm and balance.  For just about any kind of condition, there are oils that assist you.
You've got options on how to get these oils:
Contact Charlene for a FREE essential oils consultation. After hearing about your concerns and needs, she'll help you decide where to start.  It can be overwhelming at first!  You can easily become a member with no monthly requirement. There are two options:
Become a Preferred Member and SAVE 20%
Become a Wholesale Member or Independent Product Consultant, save 25%, as well as having the opportunity to create income while you create health
Don't want to sign up for anything and you know what you want?  No problem!  You can still Get the Goodness.  Click Here to order.