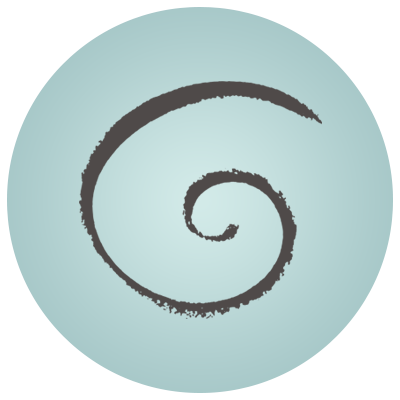 Wild Blue Retreats

Creative Collaborative Retreat 2014
Looking to take a few days to go within and nurture yourself with a bit of a Wild Blue twist?   Charlene will be bringing her passion of exploring and discovering through creative expression, as well as aromatherapy and healing, as gifts to the women attending this heart-filled event.  This year's Creative Collaborative retreat theme is Reflect, Renew and Receive.
Held at the beautiful and peace-filled Transfiguration Spirituality Center in Glendale Ohio, come find a place to rest into all that you are.
October 10-12, 2014
Click Here to Learn More and Register.