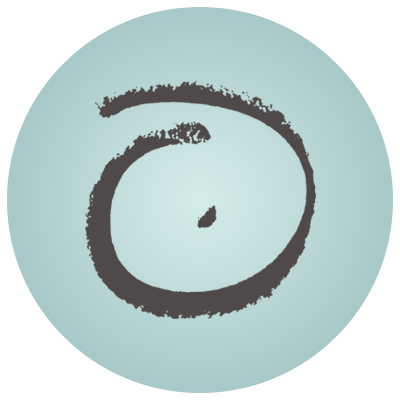 Wild Blue Coaching
Are you feeling you could use a little guidance?
Or a different perspective?
Are you feeling a yearning?
Is there something whispering inside you?
Or is it a SHOUT YOU CAN'T DROWN OUT?!!
Maybe you've always been into self discovery
And you're interested another way to see things?
To dive in and understand "who you are", and how to rock this part of life? YOUR life!
Or maybe things are a little rough…
Or maybe a lot.
Are you feeling stuck?
Will the frustration not leave?
Or the anger?
Or even the sadness or grief?
Maybe you just need someone to help you sort things out?
Just to listen?
To breathe and l.i.s.t.e.n….
Maybe you want to move through life
With a little more ease
And grace
And flow
You've been hearing about "mindfulness"
Awareness and Presence.
And you want to know more…
You see people who RADIATE!
Who are full of Joy and Deep Contentment
And you say "I want what THEY'RE having?"
As a certified life coach and enneagram trainer, Charlene draws upon her vast array of experience to assist you through connecting to your body and heart wisdom, your truth. Choosing from a number of modalities such as deep inquiry, art, music, movement, mindfulness practices, writing, the enneagram, astrology, human design, connection to the natural world, etc, she guides you in a way that is just right for you, and feels both safe and inspiring.
She assists you in navigating your inner landscape to then create an outer life that fully supports your soul's journey, creating Deep Joy. Contentment. Spaciousness and Radiance. A life to which your soul says "yes".
She will meet you right where you are, and together you will explore, dig in and discover.
You need tools?
She's got tools.
And she likes to share.
You need to be heard? Or sort things out?
She's got ears.
Presence.
And compassionate heart.
You keep making the same dang choices?
The ones that don't serve you?
She can help you see why.
She will hold you accountable
To honor YOURSELF.
And who you really are.
And all that you want be.
Still with compassion.
Still with presence.
Adding in a little kick of fierceness
And perhaps a side of humor too.
Because, we humans…
we're grand, silly and stubborn creatures
full of cracks, dark bits and stumbling
full of Light, Radiance and Spirit.
We are Both/And…
And we're all doing the best we can
In each moment
Of this Journey.
Really, we are.
Just sometimes we need a little help…
As Ram Dass has famously said,"we're all just walking each other home"…
Charlene is here to walk home with you…
If you choose to have one on one journeying with Charlene, you've got options.
Customized Coaching Program
The Wild Blue Coaching Program is designed as an ongoing, fully organic exploration of YOU. Charlene will meet you where you are, with what you have in front of you and use all the powerful tools she has to get you where you desire to go. You will explore and experience, discovering where you get stuck, and then honor the movement through it. You will be supported every step of the way. She may hand pick a certain tool, or use many. It's all about what will serve you best.
The Day Hike: Single Session: $100
The Trek Package: 4 Sessions: $340 (15% savings)
Sessions 50-55 minutes in length
In person, phone, and skype session are available
Consult
Not wanting a full Coaching Program? Just have some questions or want some ideas and perspective? Charlene is happy to oblige.
A consult is a single session with Charlene that is either 30 or 55 minutes of time, energy and space for YOU. Talk it out, bounce ideas off of her, ask questions, gain a little insight or direction. Easy peasy, no commitments. No homework. No trekking poles needed.
The Morning Stretch: 30 Minutes: $50
The Coffee Shop Saunter:  55 minutes: $100
In person, phone, and skype session are available