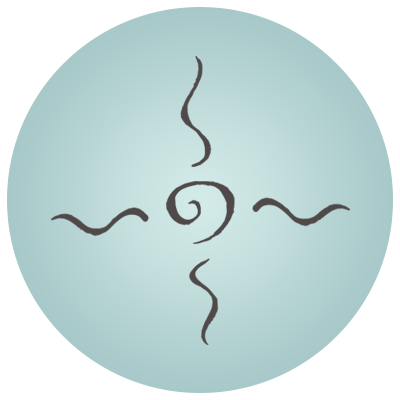 Wild Blue Creative Collaborations
Honoring Celebrations:
And what about those significant moments in life?  You want to honor them, you want to remember them, but you're not sure what to do or how to make it really extraordinary?
Create a unique, meaning-filled work of art with your loved ones!
Charlene has held numerous creative honoring experiences for those who wish to commemorate an event, a person or celebration.  Think milestone birthdays, friends moving away, births of children, moving into your own new home or claiming new adventures or a new phase in life.
Charlene facilitates the group using her Collaborative Creative process to create an atmosphere of sharing and connection, while having fun and truly honoring the 'person of the day'.   It allows for discovery and expression, and the alchemical creation of something new from the whole group.  Always memorable, always meaning-filled.  A custom, creative beautiful honoring experience.
You can choose from one of the two primary types of workshops, or if you really want to make it extra special, you can work with Charlene to create a completely customized and brand new Wild Blue Celebration!


Wild Blue Weaving Way
5 hours – group price of $350.  No maximum size.
Customized and flexible flowing creation. Individuals create their unique strands, then attached together in a number of display options.
Includes up to 8 hours of consultation/project work. Additional customized consultation available for additional fee.
5 hours – Group price $350 up to 6 participants.  $25 each additional.  Group size maximum 12
Each participant creates on their own "piece of the pie" and together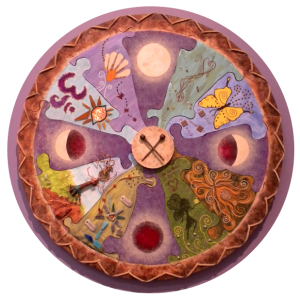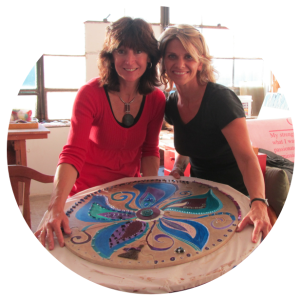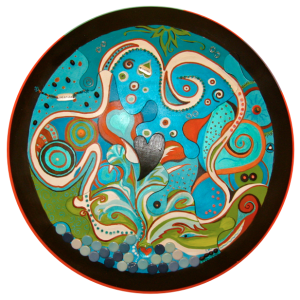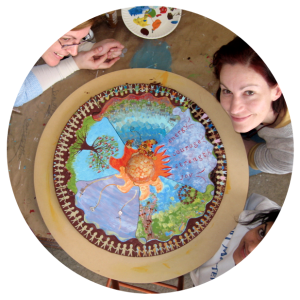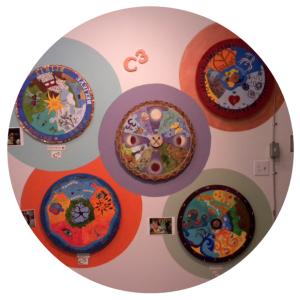 Completely Customized Wild Blue Celebration
Work with Charlene to create a completely customized celebration
Contact Charlene to inquire about this offering
Team and Community Building:
In her former life as an engineer at a Fortune 500 company, Charlene worked on and with many teams.  She understands the business environment and the pressures involved in corporate life.  And she believes that now, more than ever, the business world needs to make it personal.  The world needs to make it personal.  The more a business or community can create an atmosphere where exploration and authenticity is valued, supported and rewarded, the greater its chances of success and satisfaction for everyone.
Charlene's Collaborative Creative process can be tailor made and customized easily for the business client or community builder.
In the business environment WBL can assist with team building and identity. We focus on developing trust and relationships, exploring and sharing who each person is, and what specific gifts each team member brings to the "playground" through fun, exploratory, and playful creative means.  When we know each other better, when we trust each other more, new creative solutions can find their way into the process more easily.
As Margaret Wheatley states in her powerful poem, "Turning to One Another":
"You don't fear people whose story you know"
Wild Blue Living assists by helping you tell and hear each others stories.  Stories told through word, art, movement, music.  Fun, playful experiences that end up digging deep and making a difference.
Contact Charlene directly to begin the inquiry.