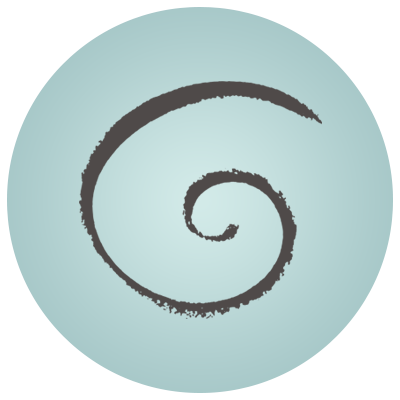 Wild Blue Kids Camps!

Think your daughter would love some Wild Blue ARTitude? Discovering and claiming the sassy beauty of her very own self?
This color-full, one-of-a-kind camp provides safe space for girls to DANCE, SING & CREATE something every day! Each activity is designed to build confidence and encourage girls to claim their own true blue beauty.
The girls will celebrate their physical bodies in non-competitive, playful expression, including dance, yoga, breathing, laughter and more. They get to sing and make music however they choose. They'll be given blam-tastic and groove-a-licious opportunities to make up words, stories and poems! They will be ARTists, manifesting fantastic paintings, jewelry and mixed-media creations galore. This session also includes adventures into the wild blue yonder beyond the bungalow doors each day… because everyone needs at least a little sky time!
Charlene loves few things more than collaborating with other magic makers, and when it is in service to our young ladies…well, this is something to which she HAD to say yes!  Charlene is teaming up with Robin OK, of Laugh and Dream Creative Coaching to bring exploration, discovery and affirmation through creative play to girls aged 8-14.
When:  August 8-12, 2014
Time: 12:30-4:00 daily
Where: Mason OH
Fee: $60.00 Supply fee: $60
More magic.  More fun.  More Wild Blue…